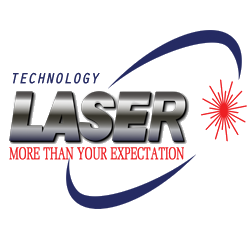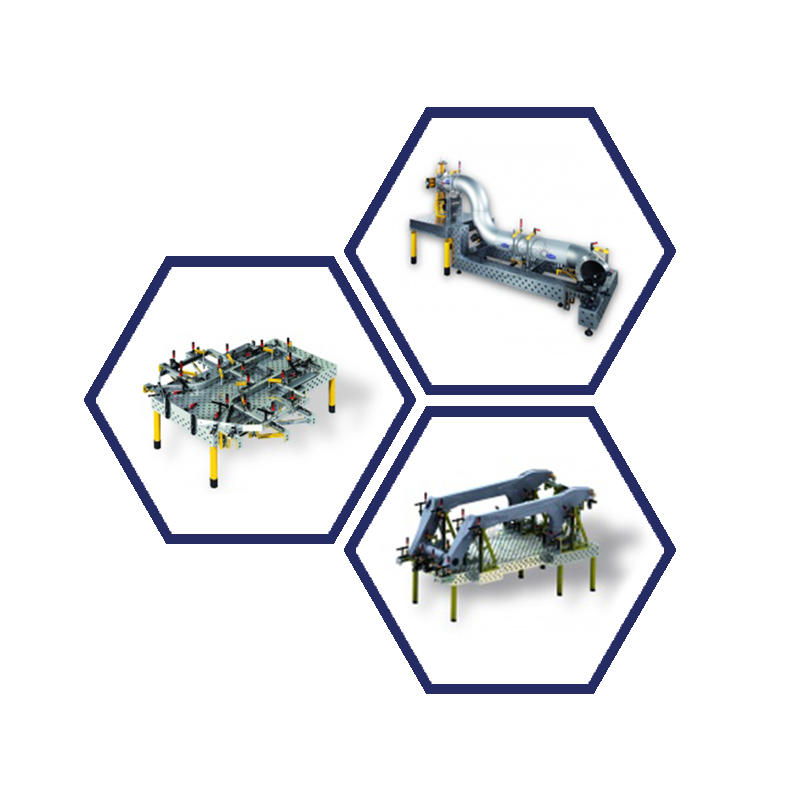 LASER TECHNOLOGY JSC
Bending Process
Laser Cutting

Punching Process
Welding Process
Call us: 0274 3739 264


Laser
Technology JSC
About
Leading technology
Laser Engineering JSC is a professional supplier in the ancillary industry, especially for precision sheet metal machining and bar metal machining.
With the combination of a team of experienced engineers and the application of Japanese high-tech production systems, it has brought customers a variety of products and services in many different fields such as: machinery, electricity-electronics, construction and medical industry, …
Service
we
Services
Services provided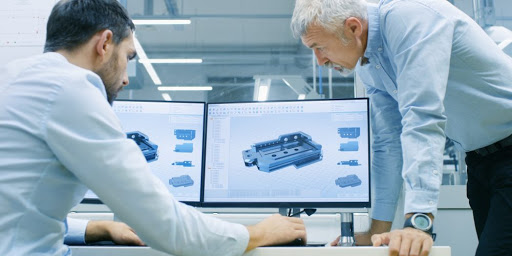 01

Design

3D CAD/CAM

You can come up with design ideas or we will give you a few options until the product is formed on the computer.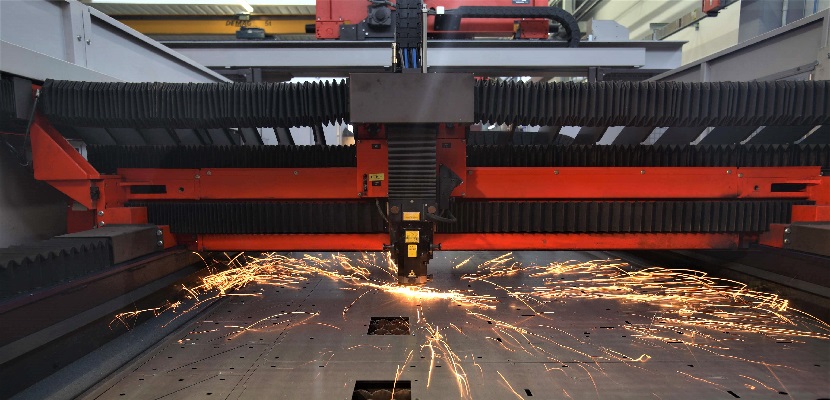 02

Outsourcing

Laser cutting, Punching

We are equipped with the latest technology from Europe and Japan to ensure high precision, superior aesthetics and quality.
03

Outsourcing

Got, squeezed the snail

We are equipped with a new generation CNC press brake which is very flexible, thanks to a hydraulic press system that creates the most perfect and perfect corners for the metal. The operating speed of the press brake is very fast, shortening the processing time as well as saving costs for you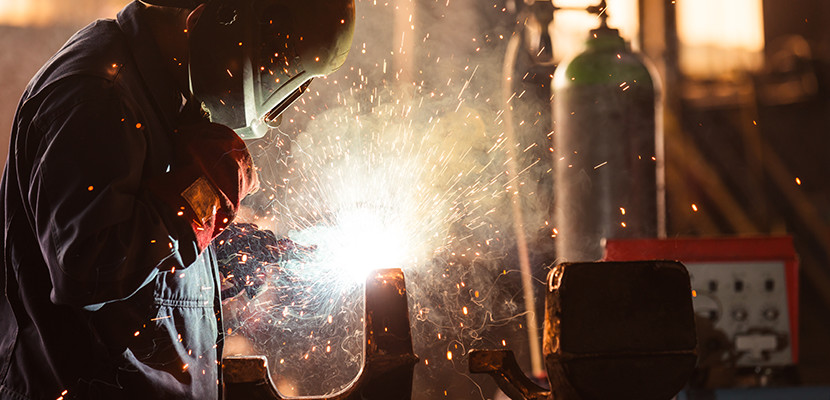 04

Outsourcing

welding and assembling

We use TIG welding techniques, own modern machinery systems and a team of experienced engineers, we will bring you the fastest and most cost-effective machining solutions.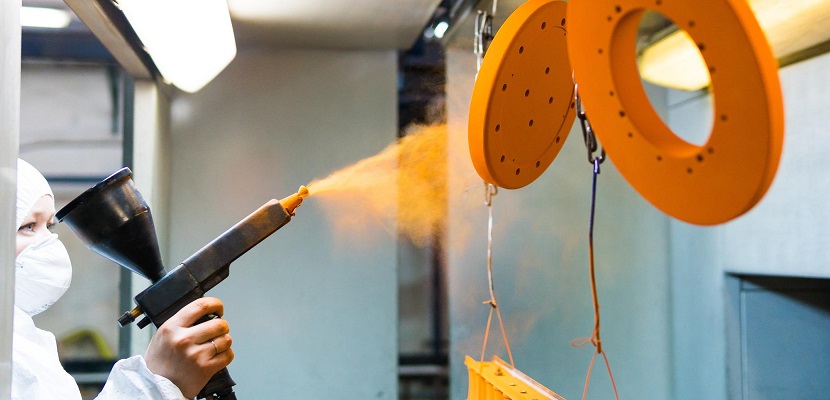 05

Outsourcing

Surface treatment

With the goal of processing and finishing products, we also process electrostatic paint, zinc plating, chromium plating, nickel plating, anodized, ... at reputable partners with long experience in the profession. Good production capacity, large factory and modern machinery system will help you feel more secure when placing orders for your big projects.
06

Outsourcing

as required

Laser Technology .JSC owns a modern machinery system, along with a team of experienced engineers, we will bring to customers the fastest and most cost-effective machining solutions. We guarantee competitive outsourcing prices and timely delivery
Product
representative
Product
Typical products
01Send the design drawing to us
The first step, we will base on the design drawings based on your needs
02Together come up with the best solution for the product
Material design consulting and the most suitable machining method for the product. We will send a quote for customers to consider the cost of the product
03Proceed to complete the product
If you are satisfied with everything, we will get to work. You will certainly be amazed at our product completion progress.
Partner
business
Partners
Our customer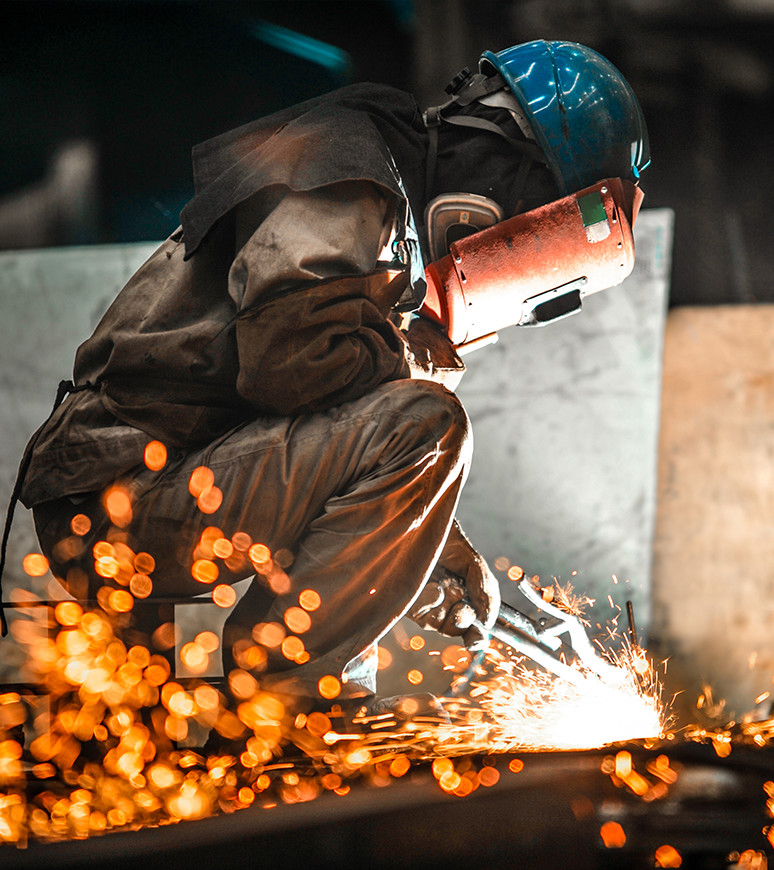 Take
Quotation
REQUEST
Make a question?
News
Latest
From Blog
Updated frequently