01Send the design drawing to us
The first step, we will base on the design drawings of customers' laser cutting and engraving needs.
02Together come up with the best solution for the product
Design consulting the most suitable materials for your products. We will send a quote for customers to consider the cost of the product
03Proceed to complete the product
If you are satisfied with everything, we will get to work. You will certainly be amazed at our product completion progress.
Service
we
Services
Services provided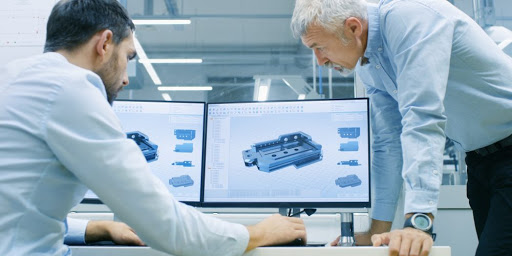 01

Design

3D CAD/CAM

From design concept to product formulation on a computer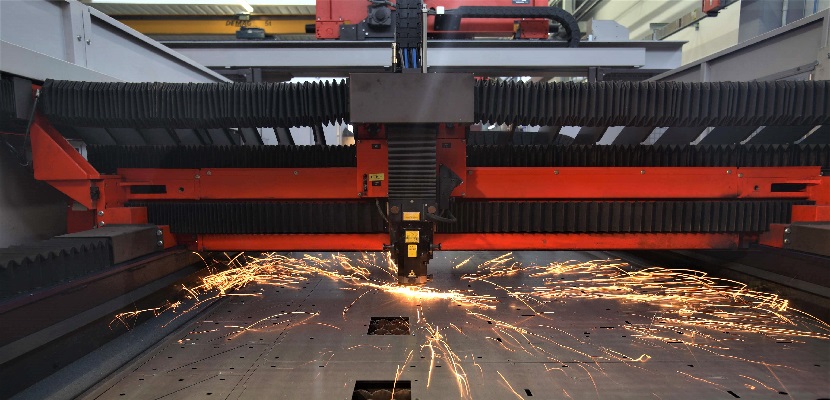 02

Outsourcing

Laser cutting

Equipped with the latest European technology, ensuring aesthetics and high quality
03

Outsourcing

bending, bending, punching, pressing screws

Latest generation CNC bending precision according to customer requirements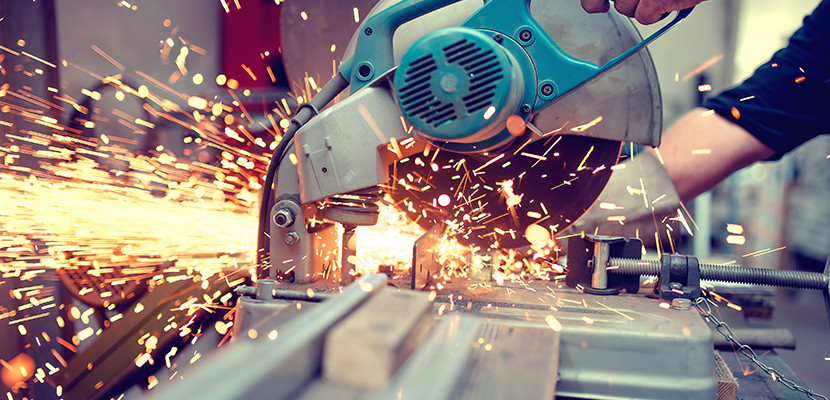 04

Outsourcing

welding and assembling

Etiam ultricies nisi vel augue. Nam at tortor in tellus interdum sagittis.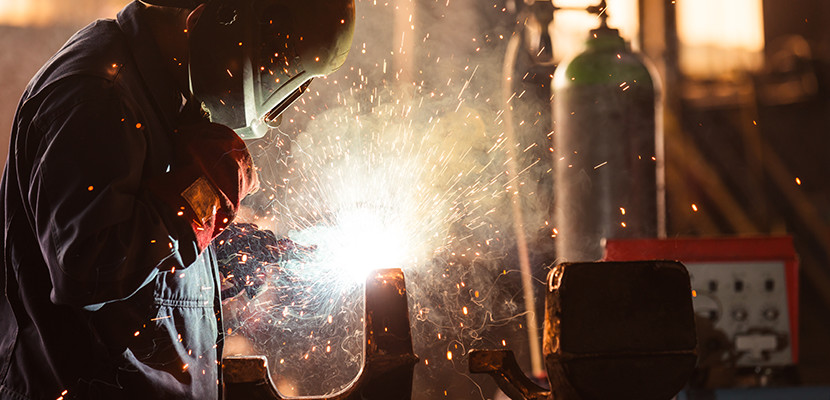 05

Outsourcing

Surface treatment

Machining according to available designs or planned to perfect according to customer needs.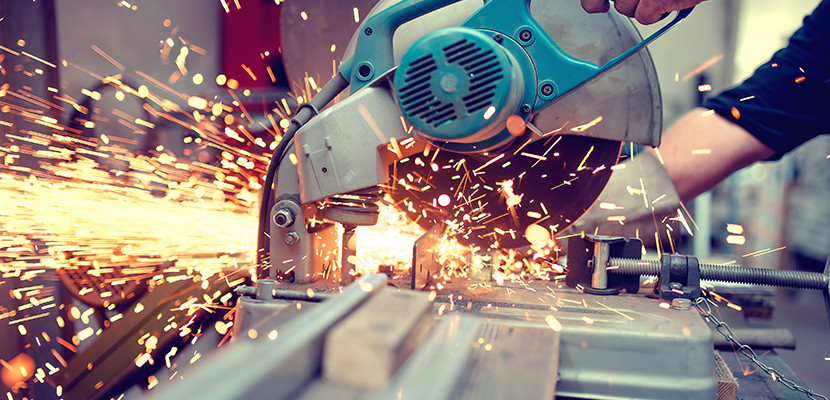 06

Outsourcing

as required

Based on customer requirements, we execute the most flawless processing.
Product
representative
Product
Typical products