Laser
Technology JSC
About
Leading technology
Laser Engineering JSC is a professional supplier in the ancillary industry, especially for precision sheet metal machining and bar metal machining.
With the combination of a team of experienced engineers and the application of Japanese high-tech production systems, it has brought customers a variety of products and services in many different fields such as: machinery, electricity-electronics, construction and medical industry, …
01Vision
We are trying to make Laser Engineering JSC one of the leading and professional laser cutting units in Southeast Asia.
02Mission
Our product offerings are at the highest level of fulfillment and professionalism for the consumer.
03Core values
With the top job motto, we are always supportive and enthusiastic to customers to provide the best quality.
Why
choose us
Why Us
Dedicated-Quality-Professional
1.Quality:
All input materials, design, production and final inspection are implemented in accordance with ISO 9001: 2015. Certification by the General Department of Standards, Metrology and Quality at the appropriate certification center QUACERT is certified by the International Accreditation Organization (ISC) – Australia. In addition, in each specific production standard we apply the JIS standard system of Japan. This ensures product quality and stability for our customers.
2.Service, price:
The factory is located on the road DT743 next to Song Than 1 Industrial Park and Dong An Industrial Park. This place is considered the center of the key economic region in the South and is also home to stable, highly skilled human resources with suitable labor costs to create quality products at competitive costs.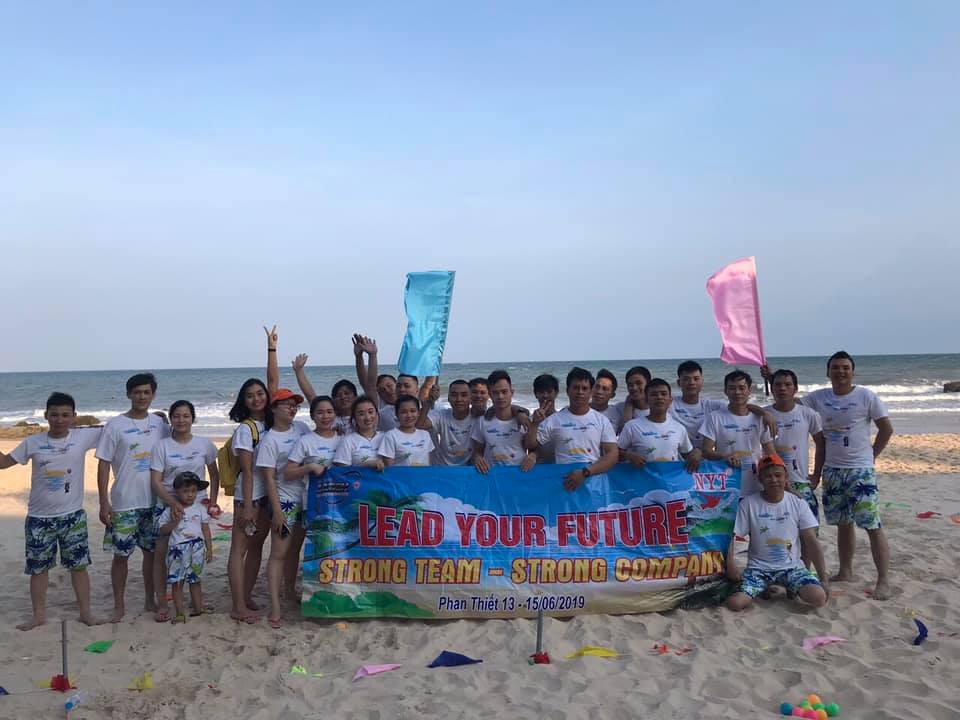 Message
customer
testimonial
Customer comments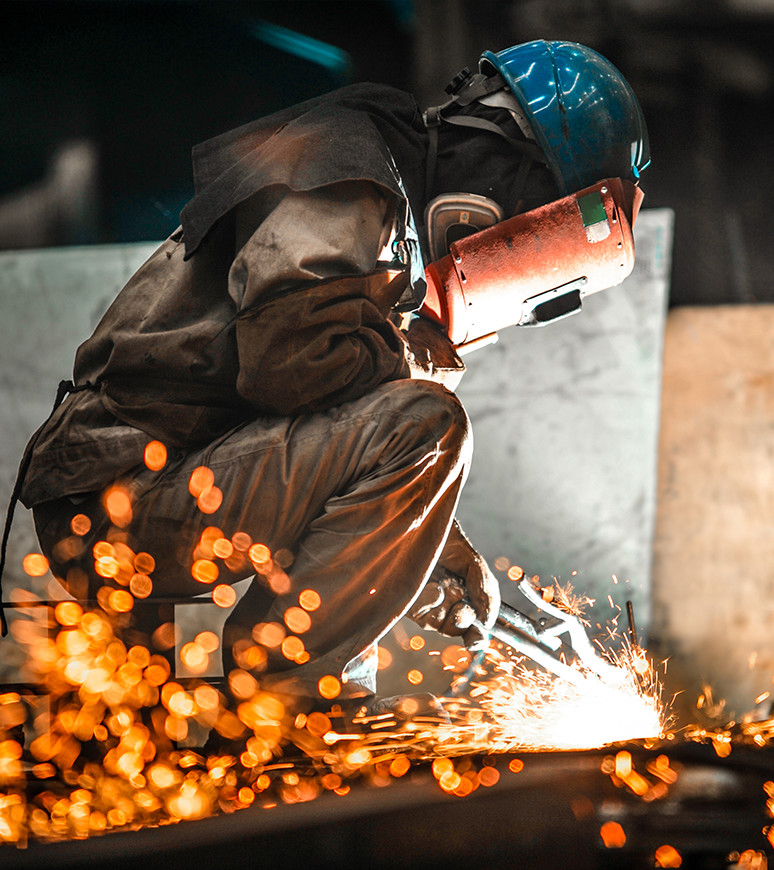 Take
Quotation
REQUEST
Make a question?
News
Latest
From Blog
Updated frequently